Dr. V.Hema,
Education plays a key role in the overall development of the society. The role of education is definitely not limited to giving and grasping knowledge and theory. The true goal of education transcends much beyond just awarding degree and certificate to the students. As Mahatma Gandhi said, "By Education I mean an all round drawing out of the best in child and man-body, mind and spirit". The ultimate goal of education is the discovery of the meaning of life and the fulfilment of life and all mankind as well as for oneself. The quest of education is knowledge, humanity, culture, wisdom and sharpness but it should be noted that knowledge is not given but earned and character is not granted but cultivated.
In order to accomplish our vision and mission, we are prepared to take as much effort as possible for the betterment of academic scenario in India. We believe that education is an effective medium of social transformation. We get encouragement, looking at bright and successful careers of our thousands of students, which subsequently benefit the society. We feel proud that we are part of such an excellent institute, which is shaping modern India.
Swami Dayananda College of Arts & Science endowed with progressive futuristic outlook aims continual growth in the quality of all academic activities with a sense of commitment to fully meet the expectations of the students, parents and society at large.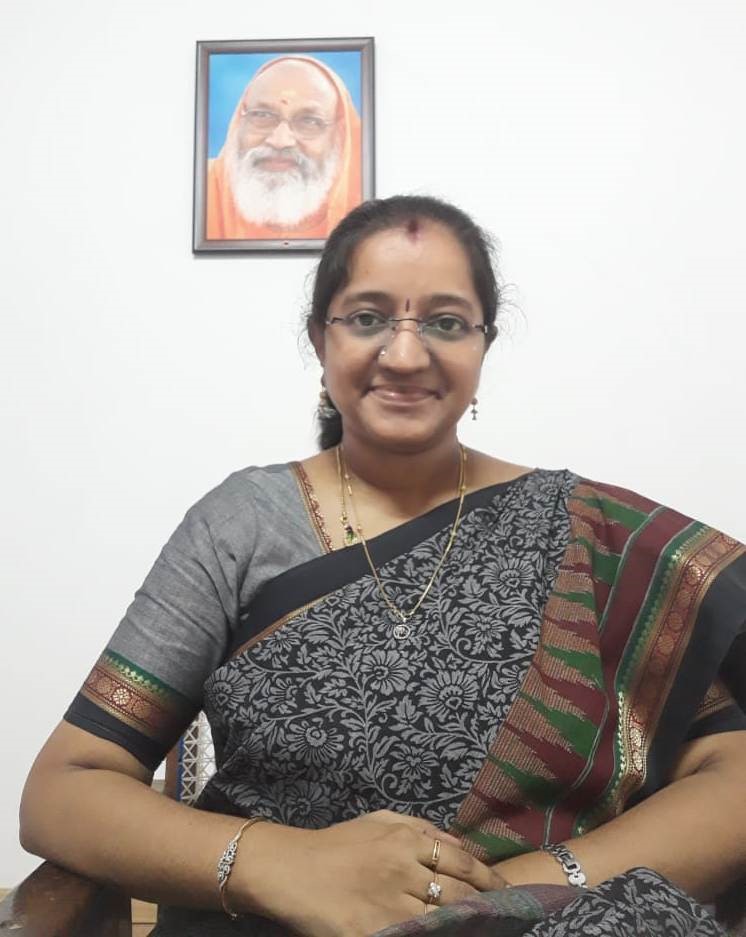 Our college cares for the individual development of each and every student. We accord prime importance to the behavioural discipline, moral integrity and cognitive developments of our students. Departments of Youth Welfare, NSS, Physical Education, Career Guidance Cell and Red Ribbon Club offer integrated services for the multi –facetted developments of our students. Our faculty strive to teach not only academic programmes but also life skills needed for students' self development with highly resourceful faculty.
I wish the best of fortune, peace and prosperity to all those who contribute to the noble task of spreading education and its manifest qualities, aims and objectives. Joining our college will expand your horizons; make a remarkable difference in your personality and enhance your career opportunities.