Welcome to Swami Dayananda College of Arts & Science
Founder's Message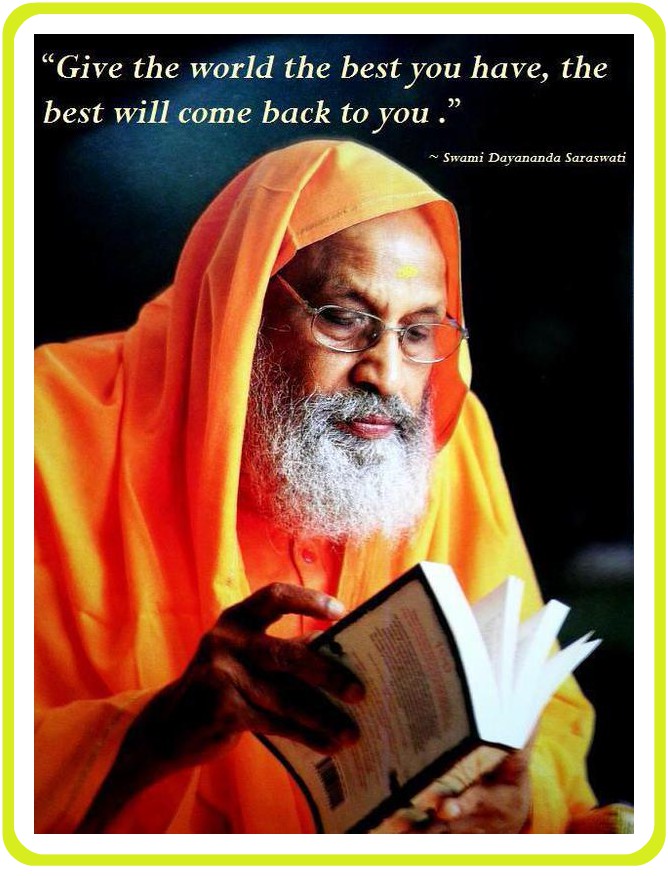 Swami Dayananda Saraswati is a distinguished, traditional teacher of Vedanta.
Swami Dayananda has been teaching Vedanta in India for more than four decades, and around the world since 1976.
In his public talks abroad, Swamiji has spoken at many of the most prestigious American universities, and has addressed many international conventions, UNESCO and the United Nations, where he participated in the Millennium Peace Summit.
Pujya Swamiji has initiated and supported various philanthropic efforts. The All India Movement (AIM) for Seva, inaugurated in November, 2000, brings medical, educational, nutritional and infrastructure assistance to villagers in the remote areas of India.
Management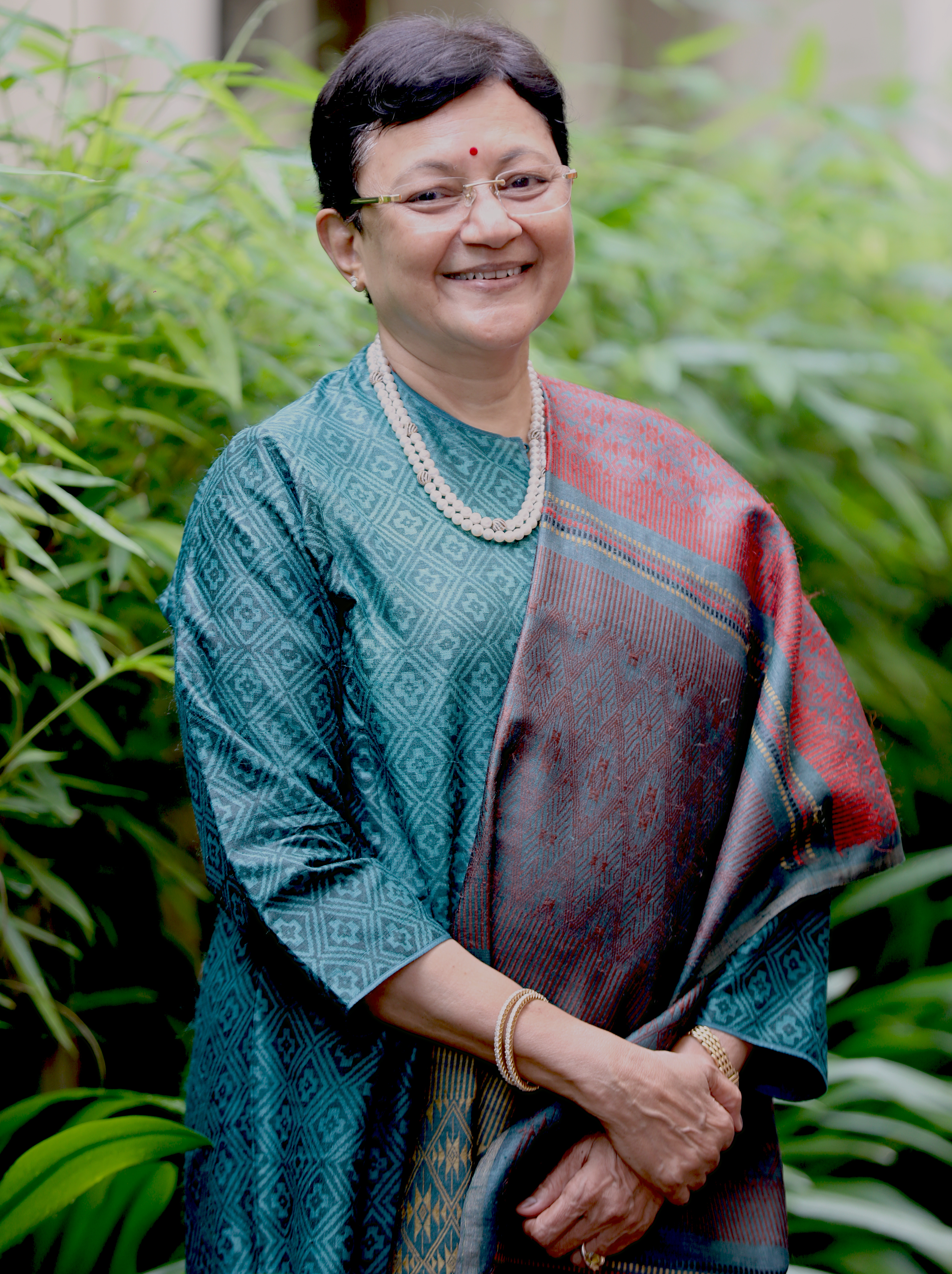 Ms. Sheela Balaji, hailing from the illustrious family of TVS group and student of Pujya Swami Dayananda Saraswati has dedicated her life for realizing Pujyasri Swamiji's mission. She has given shape to AIM for Seva, which is now growing with 108 Student Homes across 15 States serving the student community of rural India.
She has been spending her time, energy and wealth for more than a decade to develop the activities of Swami Dayananda College through Swami Dayananda Educational Trust. dayananda College through Swami Dayananda Educational Trust.
Apart from the college, the small village Manjakkudi is shining with Sri G.R.Auditorium, Swami Dayananda Matric School, Wipro BPO, Swami Dayananda Centre (for learning Pujya Swamiji's teachings) and Swami Dayananda School of Carnatic Music & Bharatanatyam - the list goes on and on with Sheelaji's tireless efforts.