NATIONAL CADET CORPS (NCC)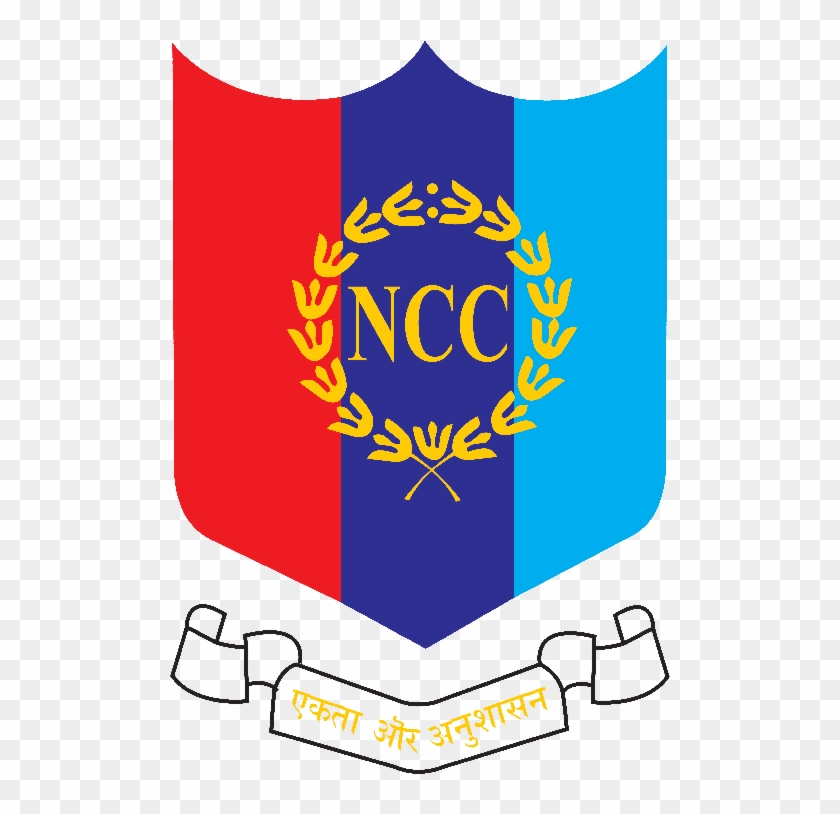 PROGRAMME OFFICERS

CTO

Dr. M. RAJU
Assistant Professor,
Department of Management Studies,
Swami Dayananda College of Arts & Science,
Manjakkudi - 612610

GCA

M.SUBASHINI
Assistant Professor,
Department of Computer Science
Swami Dayananda College of Arts & Science,
Manjakkudi - 612610
Our college has been involved in various social causes and be in the front to open the gates of Quality education to the rural people. To add a another feather in the cap of Swami Dayananda, we started the NCC UNIT in 2021.
ABOUT NCC:
During First World War, Britisher's created the University Corps with an aim for second line of defence and also to have a large pool of trained youth available for employment into the Armed Forces. NCC in India was conceptualized and raised before independence, mainly ith an aim to groom the youth, boys and girls both, nurture them and channelize their energy towards nation building by making them responsible citizens.
After independence, the present day NCC came into existence on 16 Apr 1948, through XXXI Act of Parliament. NCC was formally inaugurated on 15 Jul 1948. The Girls Division of the NCC was raised in Jul 1949. On 01 Apr 1950, Air Wing was raised, with one Air Squadron each at Bombay and Kolkata. The Naval Wing of the NCC was raised in Jul 1952, thus completing the true representation of all services in the Corps.
Today, the NCC has an enrolled strength of more than 13.5 Lakhs cadets and it basically comprises of two divisions of all the three Services i.e., the Senior Division/ Senior Wing for boys / girls from colleges and the Junior Division/Junior Wing for boys /girls from schools.
AIM OF NCC
1. To develop qualities of Development of Character, Comradeship, Discipline, Secular Outlook, Spirit of Adventure, Sportsmanship, Ideals ofselfless service among the youth of the country.
2. To create a human resource of Organized, Trained and Motivated youth, to provide leadership in all walks of life and always be available for the service of the nation.
3. To provide a suitable environment to motivate the youth to take up a career in the Armed Forces.
MOTTO OF NCC
"Unity and Discipline"
PLEDGE
We the cadets of the National Cadet Corps,
do solemnly pledge that we shall always uphold the unity of India.
We resolve to be disciplined and responsible citizens of our nation.
We shall undertake positive community service in the spirit of selflessness and concern for our fellow beings.
CORE VALUES
The NCC is a responsive, learning and continuously evolving organization. Its activity is guided by certain core values that we endeavor to instill among all ranks of the NCC.
These include the following:- 1. A sense of patriotic commitment to encourage cadets to contribute to national development. 2. Respect for diversities in religion, language, culture, ethnicity, life style and habitat to instill a sense of National unity and social cohesion. 3. Abiding commitment to learn and adhere to the norms and values enshrined in the Indian Constitution. 4. Understanding the value of a just and impartial exercise of authority. 5. Ability to participate in community development and other social programme. 6. A healthy life style free of substance abuse and other unhealthy practices. 7. Sensitivity to the needs of poor and socially disadvantaged fellow citizens. 8. Inculcating habits of restraint and self-awareness. 9 Understanding the values of honesty, truthfulness, self-sacrifice, perseverance and hard work. 10. Respect for knowledge, wisdom and the power of ideas.
OBJECTIVES
The activities of the NCC are conducted with the following training objectives:-
1. To train volunteer youth to become confident, committed and competent leaders in all walks of life. 2. To enhance the awareness level of cadets for being responsible citizens of the country.5 3. Provide opportunities and encourage cadets to enhance their knowledge / awareness levels on life / soft / communication skills, character building / personality development. 4. Conduct activities to provide value based contributions towards society in terms of social and community development. 5. Undertake adventure activities for development of leadership qualities and risk taking Abilities. 6. Provide a platform to launch ―good-will ambassadors‖ cadets to project the image of the country overseas. 7. Provide an environment to motivate cadets to join the armed forces as a career.