From the Principal's Desk
Rooted in tradition and yet contemporary in its teaching , the Swami Dayananda College of Arts & Science is located in the scenic village of Manjakkudi, the birthplace of our Founder, Pujya Swami Dayananda Saraswati.
This institution which began its journey in 2001 is today a reputed Arts and Science college in Tiruvarur district, Tamil Nadu.
In terms of infrastructure, the institution boasts of a modern auditorium, state of the art computer laboratories, science labs with the latest equipment and a language lab, a recent addition.
The Swami Dayananda scholar scheme ensures that meritorious students from economically weak backgrounds are able to complete college without any interruption. Over the years, our college has evolved into an academic plus zone where students come to study, do social service and pursue other extracurricular activities and sports. It's pertinent to note here that for many students from villages across India, their home environment is not conducive to learning. So every effort is undertaken by the staff to ensure they study well and partake in extracurricular activities.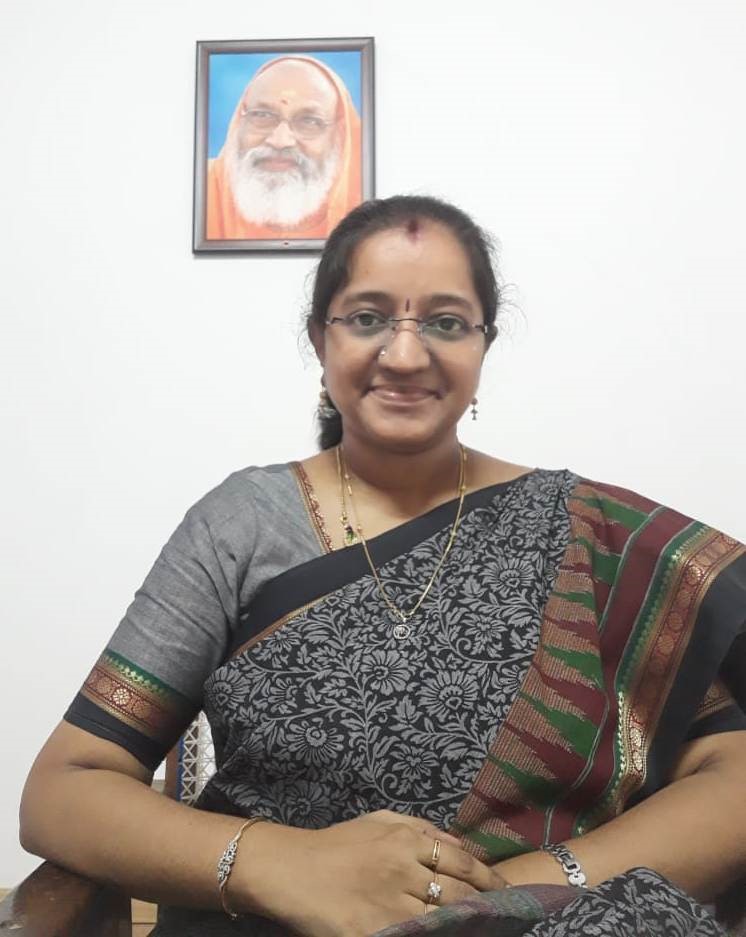 When the students leave the Swami Dayananda College of Arts & Science, not only are they industry ready but also socially conscious citizens, committed to the nation building process.
We have able to journey so far thanks to the able support of the management, dedicated staff, a committed set of corporate donors and other volunteers and supporters.
We have many more miles to go and the road ahead looks promising.


Dr. V. Hema
Swami Dayananda College of Arts & Science
Manjakkudi, Tamil Nadu